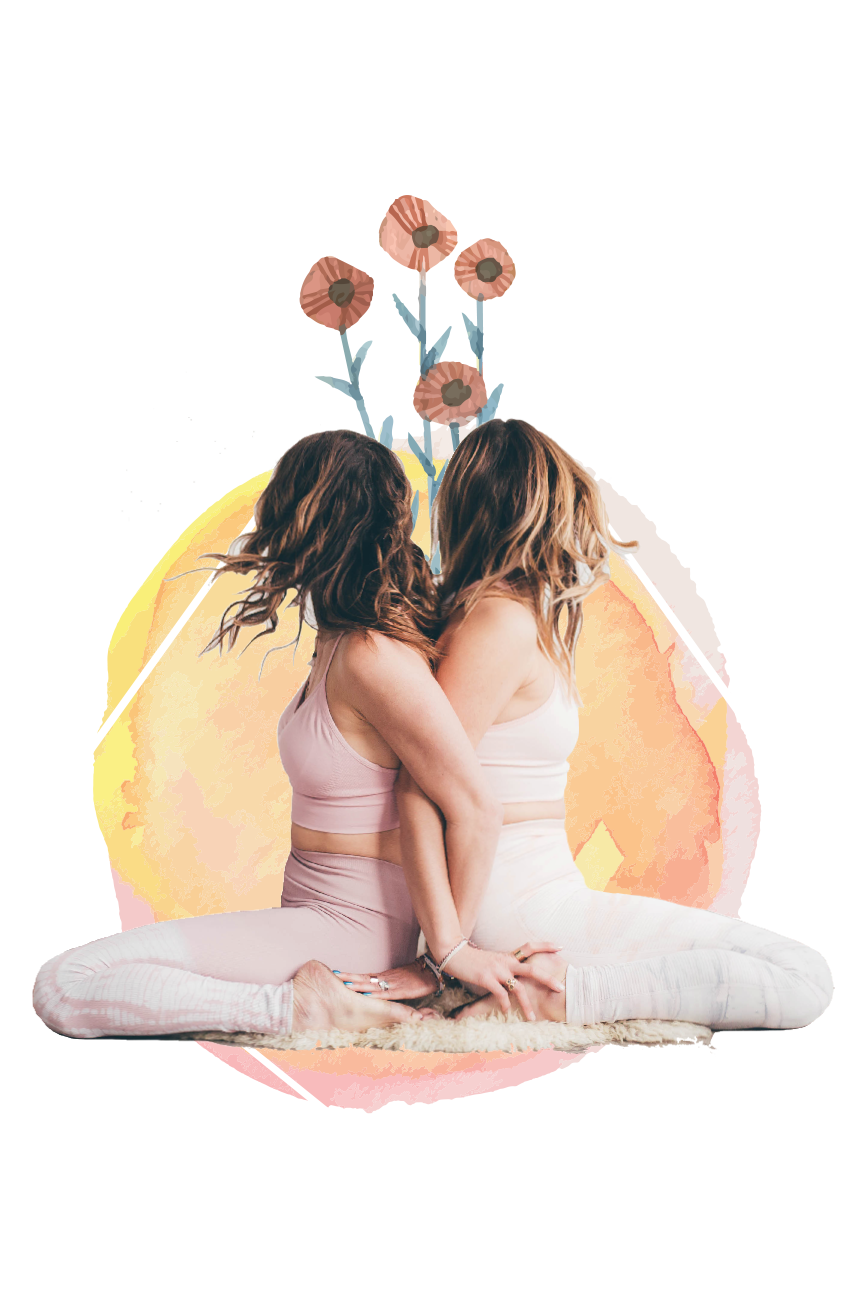 A spiritual lifestyle
movement sweeping
the globe.
Britt + Tara are revolutionizing wellness,
spirituality and sustainability, and bringing
thousands along with them in this fun and
easy-to-follow lifestyle. They are next
generation thought leaders teaching a new
way to interact with the planet.
Meet Britt + Tara
The Community

Be a part of the movement and become an activist for planet Earth.
Break free from limitations, heal your past, glow with pure
happiness, and raise your vibration so what you want chases you.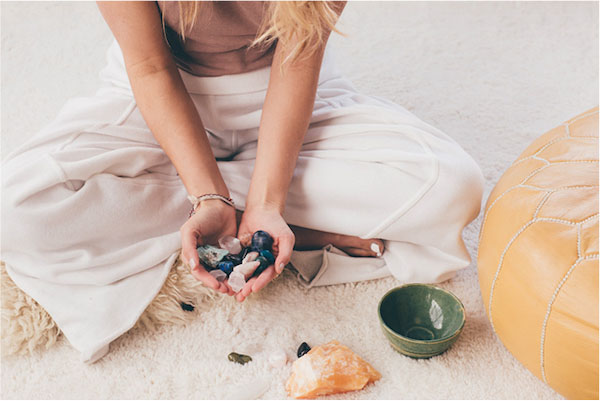 [[ quotes[currentQuote].title ]]
[[ quotes[currentQuote].quote ]]
[[ quotes[currentQuote].name ]]
[[ moment(eventSelected.date_time).format('ddd MMM D') ]] | [[ moment(eventSelected.date_time).format('h:mm a') ]]
[[ eventSelected.name ]]
VIEW EVENT